Join us at the Old Post Office on Friday, October 28, to support and celebrate the San Miguel School mission!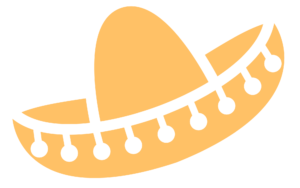 AND Join our RAFFLE to Win A Trip to a Luxury Destination Around the World NOW!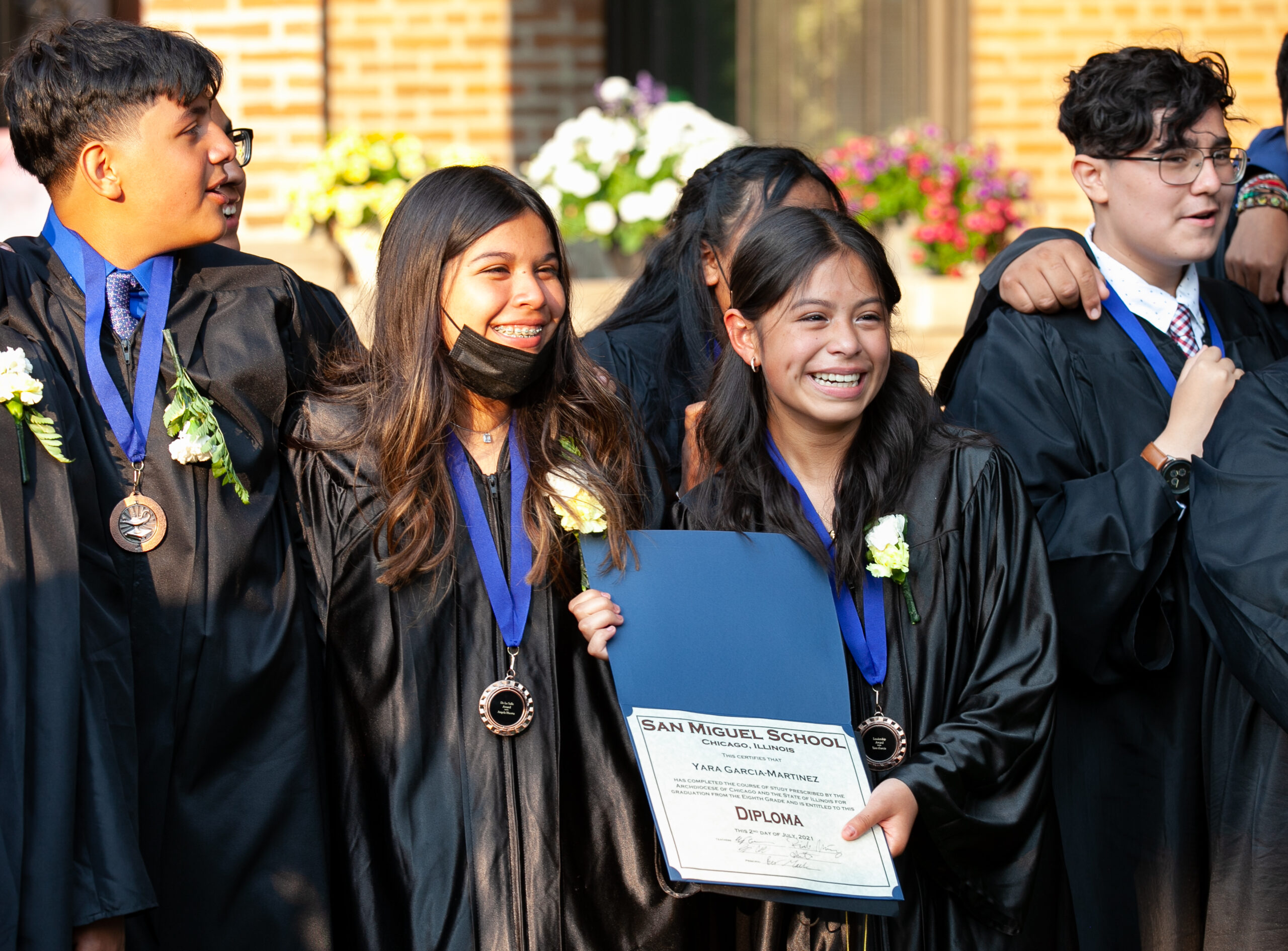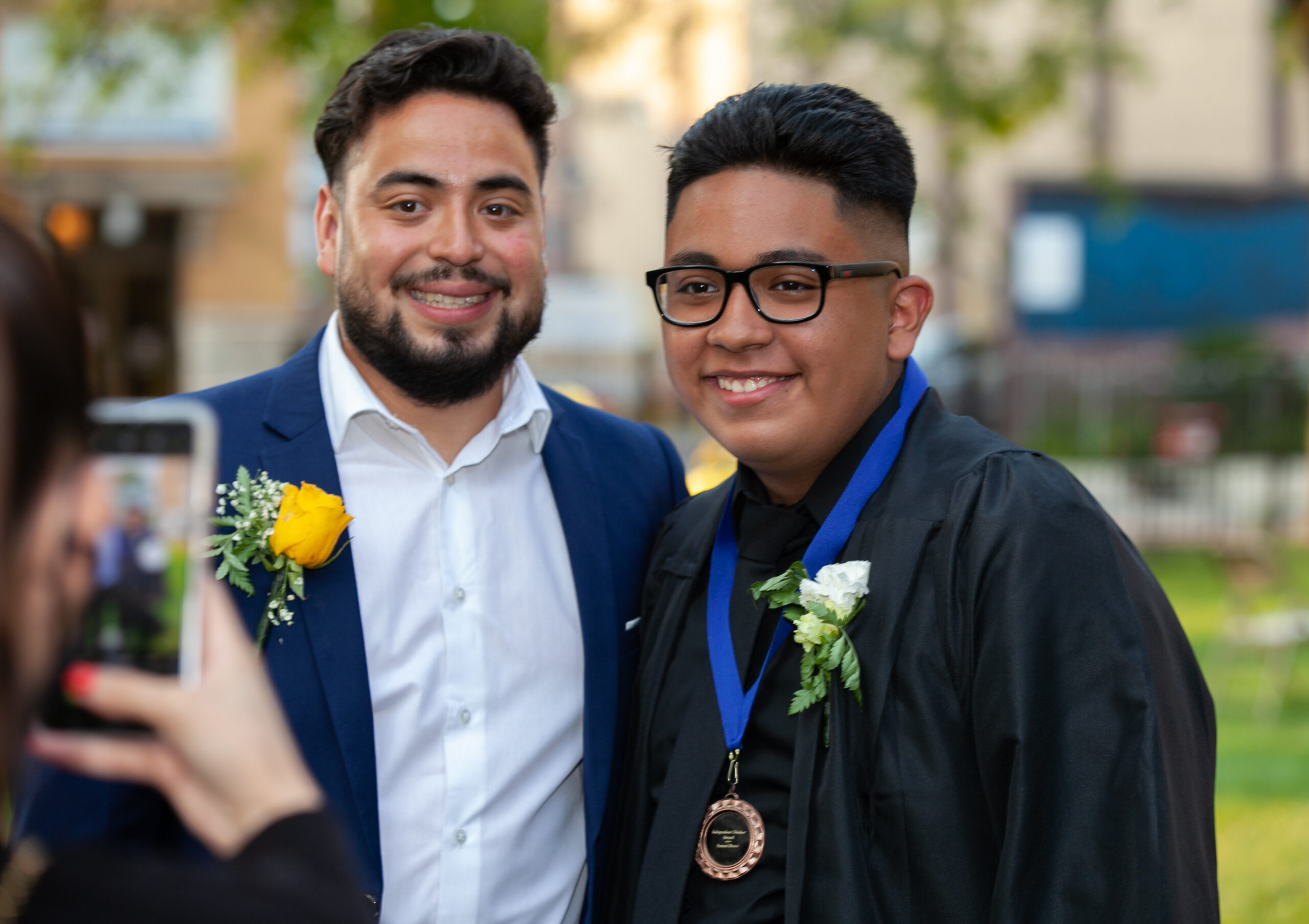 SAN MIGUEL SCHOOL CHICAGO
San Miguel, a Catholic and Lasallian school, envisions an educational community that provides each student with emotional support, a sense of belonging, instills Gospel values, and is animated by and fosters a spirit of Faith and Zeal.
San Miguel delivers diverse, exceptional, high quality, and a comprehensive educational program for the under-served meeting recognized standards of excellence, and promotes and sustains a vibrant relationship between the school and society.