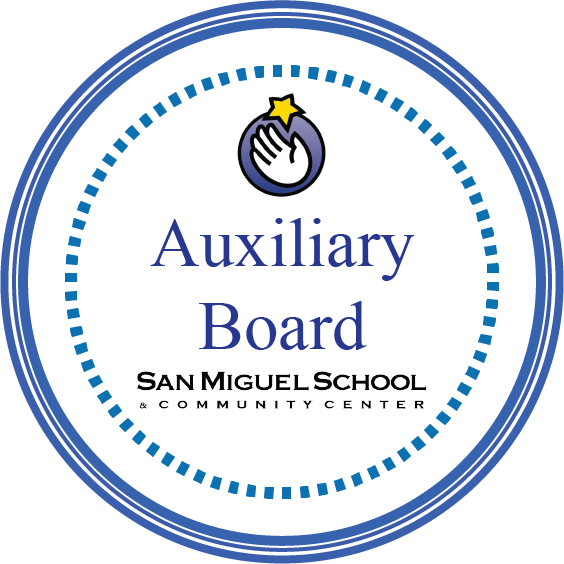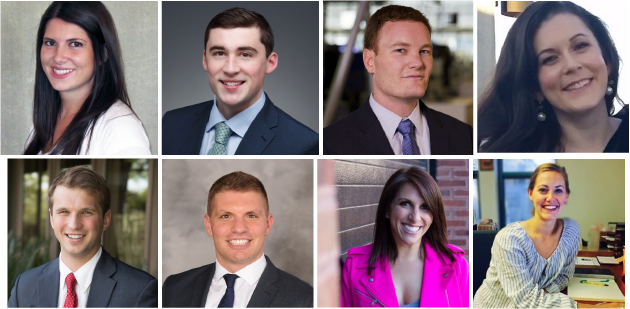 The Auxiliary Board is a group of young professionals who help advance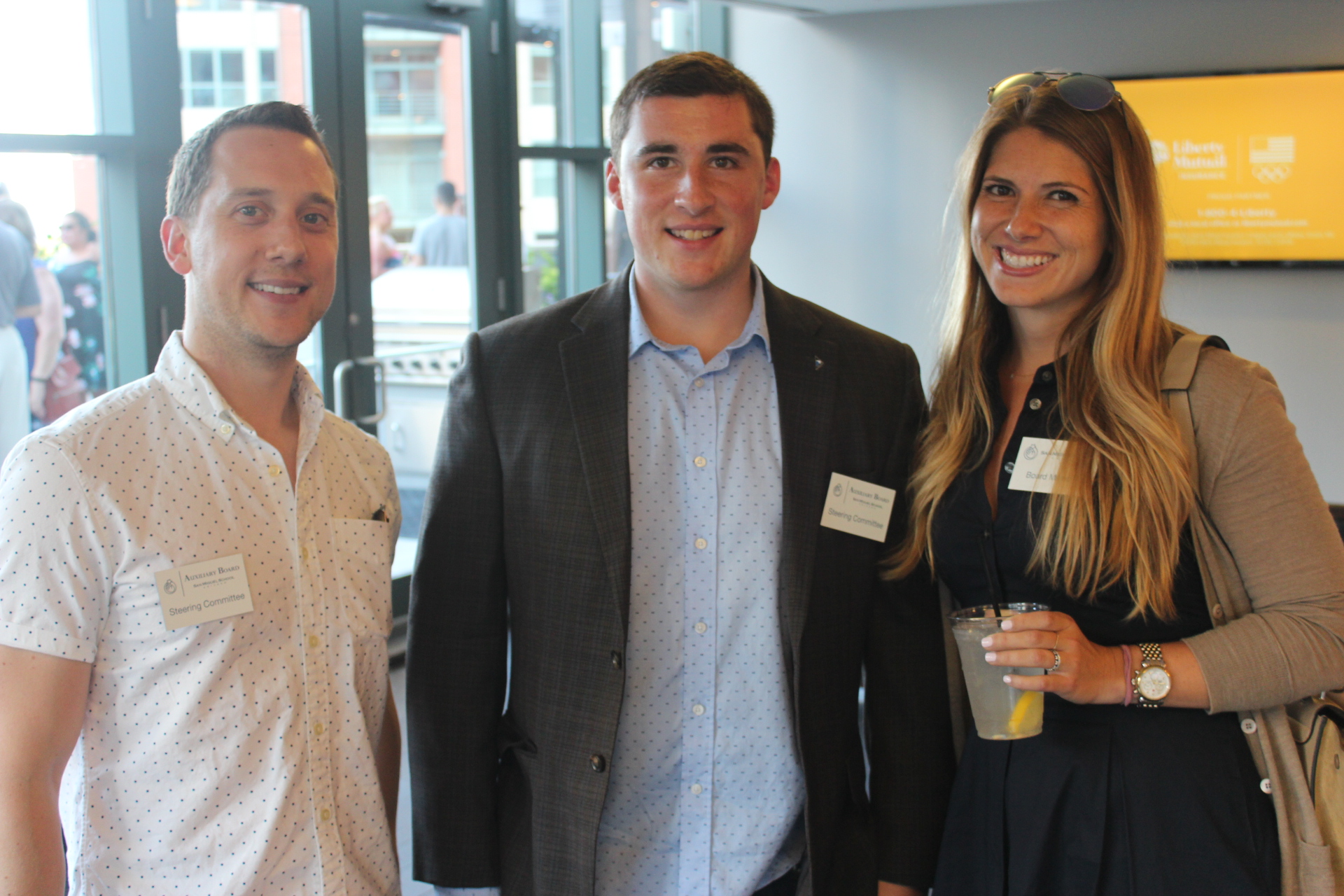 the mission of San Miguel School Chicago through networking, volunteering, and fundraising.
Auxiliary Board:
Rachel Mitz –  Director of Corporate Finance, Equity Office
Kevin McMillin– Secretary-  Senior Business Analyst,  Foreign Exchange Products, CME Group
Megan Davison – Account Executive, Lipman and Hearne (non-profit marketing consulting firm)
David Conroy– Chair – Vice President of Industrial Practices, Cawley
Dan Bowers– Teacher at St. Rita High School
Samantha Siers– Former teacher at San Miguel School
Ted Gates– Corporate Advisory Services at CBRE
Dominick Ens– Commercial Real Estate Analyst, Berkadia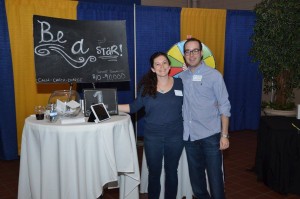 Interested in learning more or becoming a member of the Auxiliary Board?                    Contact Jeff Smart at jsmart@sanmiguelchicago.org or 773-890-0233.