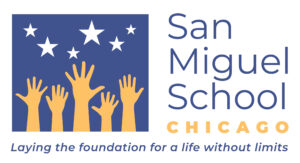 The Auxiliary Board is a group of young professionals who help advance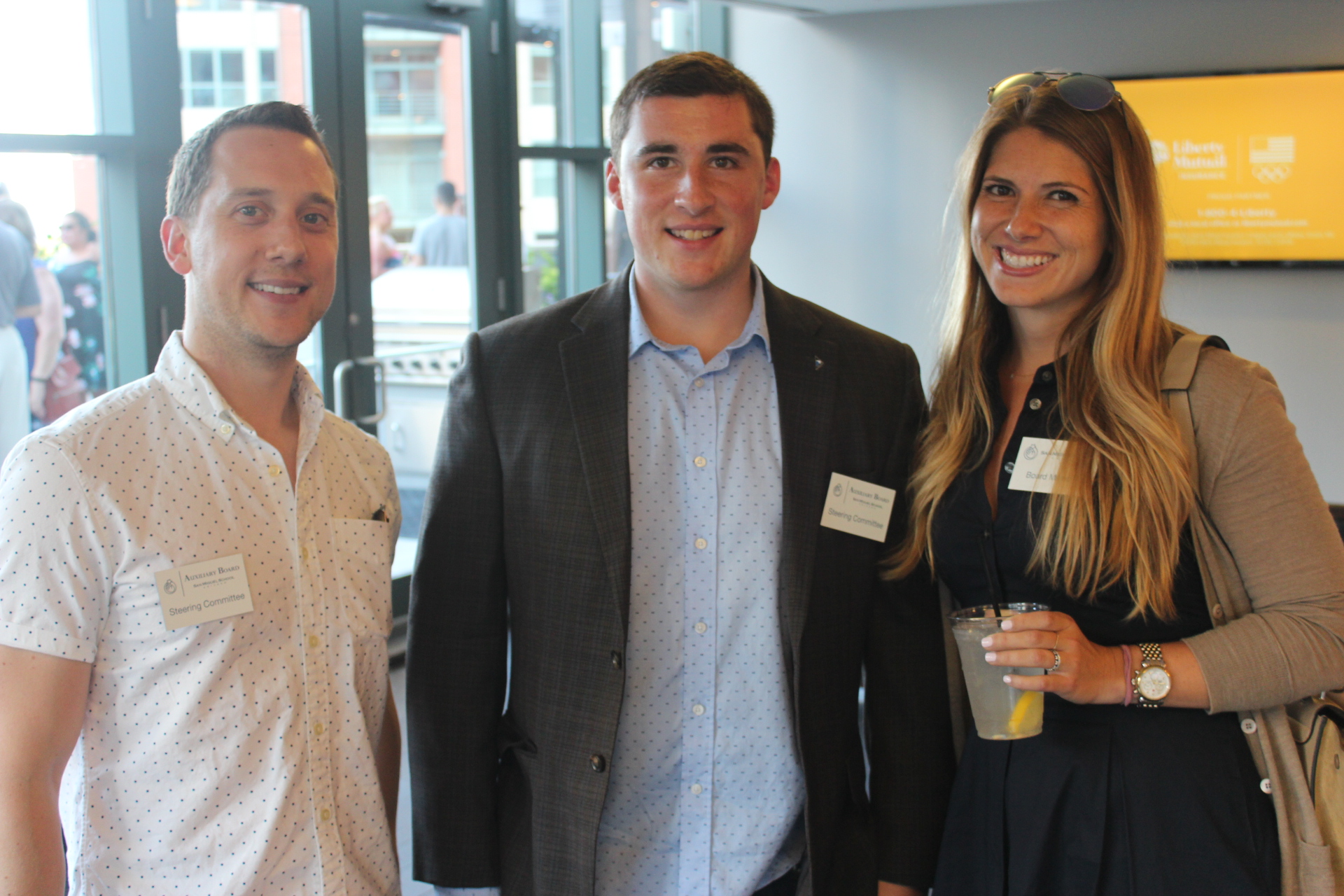 the mission of San Miguel School Chicago through networking, volunteering, and fundraising.
2021-22 Auxiliary Board
David Conroy– Chair – Principal, Cawley Chicago
Kirsten Anderson – Associate, J.P. Morgan Private Bank
Daniel Bowers – Mathematics Teacher at St. Rita of Cascia High School, Chicago
Jacques Philoctete – Private Banker, J.P. Morgan Private Bank
Pascal Marquez – 
Samantha Siers – Former Teacher at San Miguel School Chicago, Graduate Student at the Crown Family School of Social Work, Policy and Practice at University of Chicago
Stephanie Smart – Senior Associate, Internal Communications & Employee Experience, Guidehouse
Jacqueline Villagomez '08 – Senior Auditor, Takeda Pharmaceuticals
Jimena Villagomez '09 – 
Megan Davison Wein – Program Consultant, Leading Authorities
Angela Zuccaro – Seventh Grade ELA Teacher, Heritage Middle School, Berwyn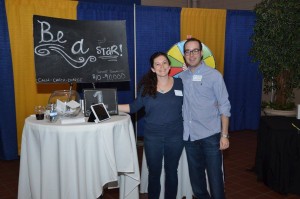 Interested in learning more or becoming a member of the Auxiliary Board? Contact Jeff Smart at jsmart@sanmiguelchicago.org or 773-890-0233.